Zurich
Zurich wants to publicize the services of two of its brands: Klinc and Azul. For both, an influencers marketing campaign is created with the objective of creating an echo in a related target.
On the other hand, with Klinc an 'off-road' campaign was carried out, which included Instagram, YouTube and Telegram.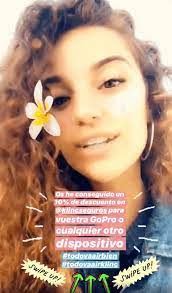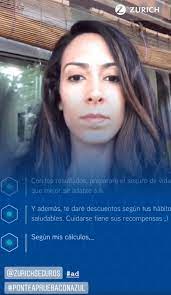 Do you want to know every detail of this success story?
Enter your data to download the full pdf
We will process your data to answer your question. If you accept, you will receive commercial communications about our services. You can exercise your rights of access, rectification, deletion and opposition, among others, according to our Privacy Policy.