Influencer marketing for leading brands with our own exceptional technology
Strategy and end-to-end influencer marketing services to optimize your social media advertising performance.
Brand
Influencer
Case studies
Check how leading brands are hiring Binfluencer to activate, manage and report on scale their collaborations with content creators.
How it works
We create effective collaborations with millions of content creators around the world by filtering the features needed to impact your target audience.

SEARCH AND ANALYZE
Analyze and validate all content creators our team is proposing
Select the content creators you need. Our team uses our search engine to identify content creators by keywords, demography, location, number of followers or engagement rate … You just need to validate them through our platform; accessing all their stats.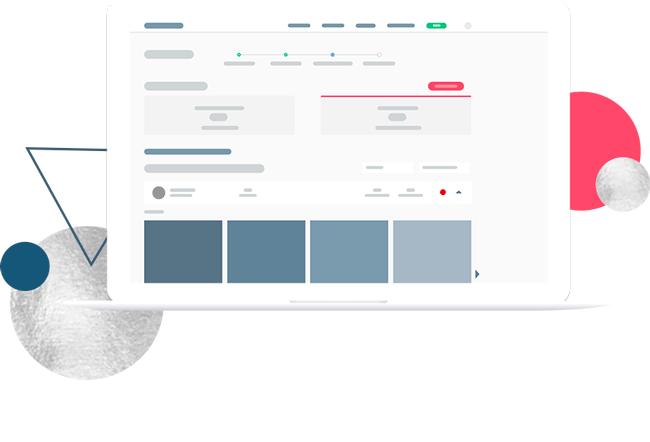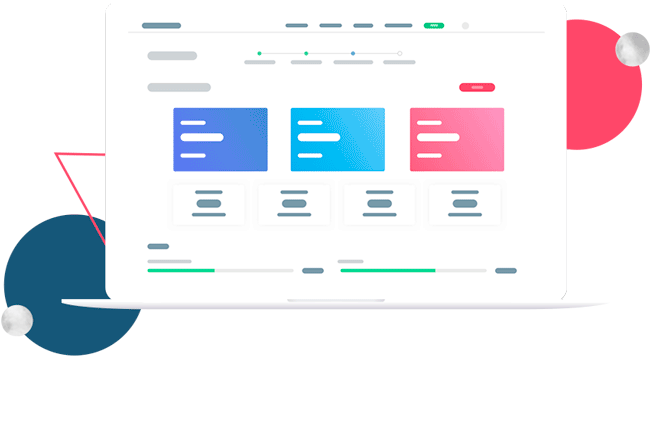 PLAN AND MANAGE
Use our platform to predict results and validate pieces
Know in advance the impact of the collaboration, validate content proposals and manage the progress of your campaign through our platform. We take care of everything else (strategy, creativity, negotiations, contracts, invoices, payments, etc…)
REPORT AND PROMOTE
Follow the impact of your campaign with intuitive analytics and promotions through social media ads
Track publications and ROAS per influencer with real time analytics coming from Instagram, Youtube and Tiktok API and our own attribution technology. We use sponsored collaborations on those pieces of content that are providing the best organic impact to optimize results.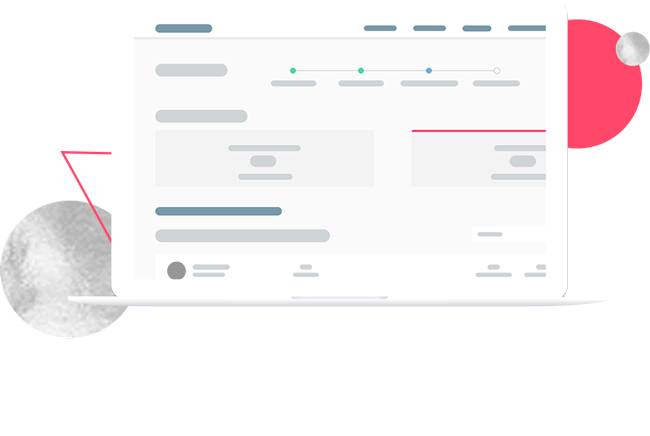 Influencer Dark Posting: We manage your sponsored collaborations.
From celebrities to micro content creators, Binfluencer allows you carry out sponsored collaborations with any content creator. Our team will will promote the best organic posts and stories to boost the results of your campaign.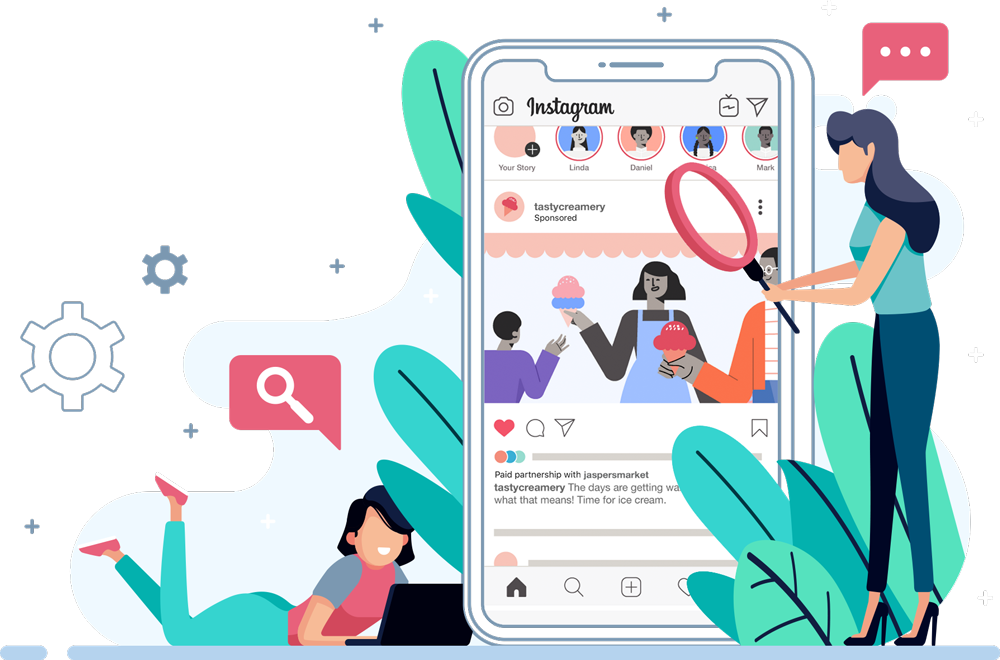 What is a sponsored collaboration?
Brands on Instagram can collaborate with content creators to create branded content in the sponsored collaboration format. As a brand you can use the Ads manager to reach more relevant people for your business beyond the followers of the creator or use retargeting. The creators' content will then appear as an ad within the Instagram users feed.